SharePoint World by Manpreet
Yes you can have your personal notebook in the site. On team sites on the left navigation you have a link to Notebook.
Notebook is a personal data input for the users and is stored in the site.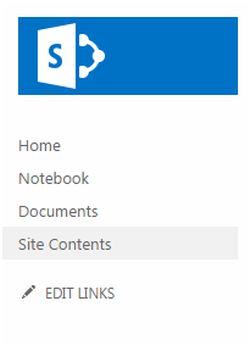 Click on the left navigation on Notebook and you will see the screen below.
Let's see what its features we can use in it are:
Here we have an option to write on it as a notepad.
We can divide them into sections.
We can have multiple pages in a section.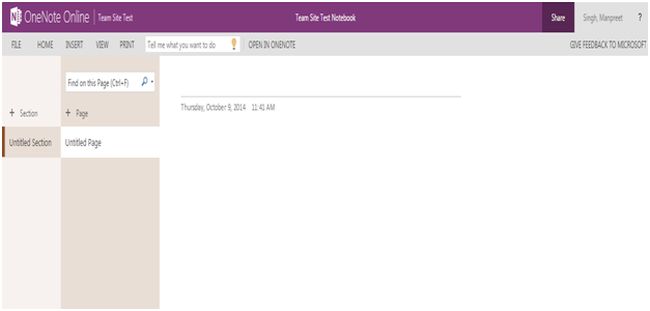 To classify your text files, you can use sections where you can arrange all the files into sections.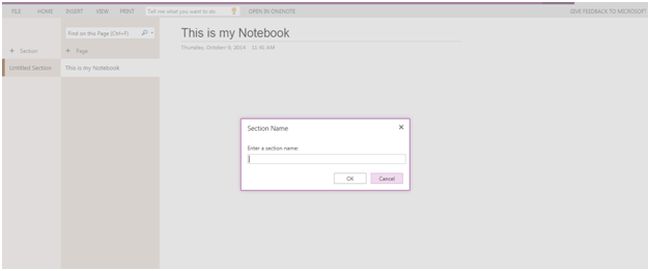 Then we have the notebook divided into two parts on the left.
First Section
The first section classifies your text files. You can use sections where you can arange all the files. The second page is for adding as many pages as…
View original post 275 more words